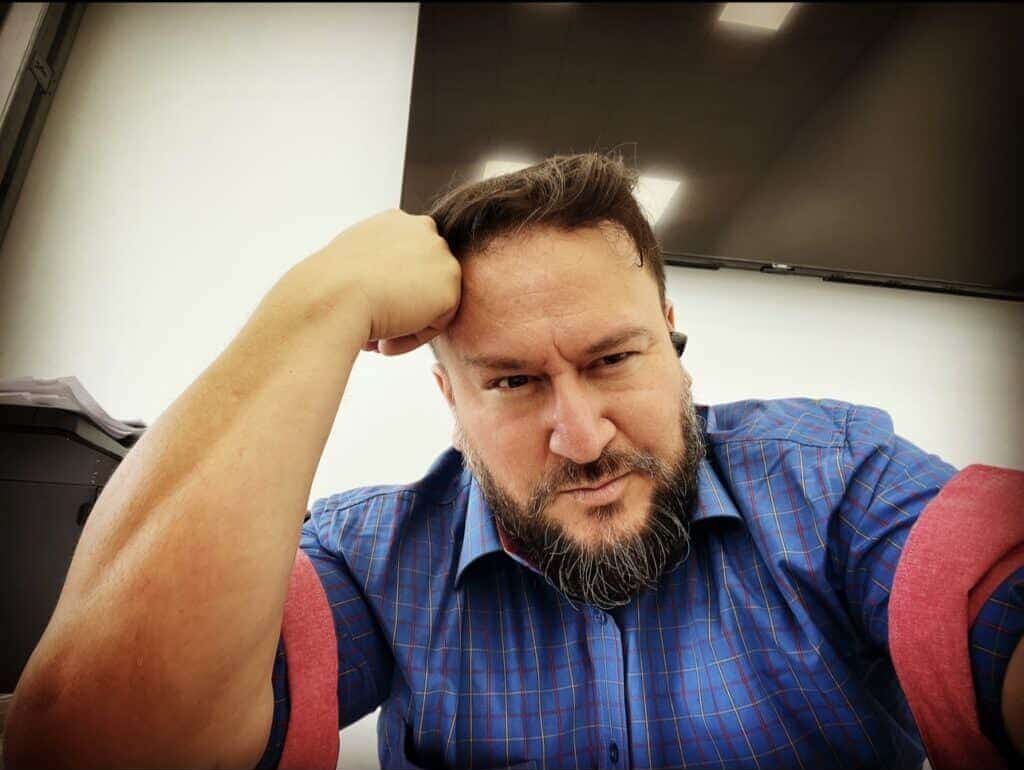 About Me
Howdy
I'm JL Surjan, and I'm a guy who loves to travel, eat BBQ, enjoy some tasty drinks, and indulge in fashion. My journey to where I am today has been quite an adventure, filled with ups and downs, but it has all led me here.
I was born in Chile and lived there until I was 18 years old. Growing up, I was always a fan of rock and metal, and it was a big part of my life. When I moved to the United States for college, I discovered country music and fell in love with their simplicity and honesty.
After graduation, I decided to start my own high-end cleaning business along with my best friend. It was a challenge at first, but we were determined to make it work, and we did for over 15 years. We had the opportunity to work with some amazing clients and really enjoyed being my own boss.
However, after a few years, I was ready for a change. I had always been interested in fashion, so I decided to take a leap of faith and pursue that passion. I worked for a high-end fashion conglomerate for a while, but it wasn't enough for me. I wanted to create my own brand and bring something unique to the market.
That's when I started my own fashion brand specializing in Western wear and leather accessories. It was a challenge starting from scratch, but I was excited to see my vision come to life. My brand was starting to gain traction, were selling all through the US and several countries in Europe, Asia and Australia, was growing steadily until COVID-19 hit.
Like many other businesses, I had to make the difficult decision to close it down. It was a tough pill to swallow, but I knew I had to pivot and find a new opportunity. That's when I stumbled upon the luxury car industry.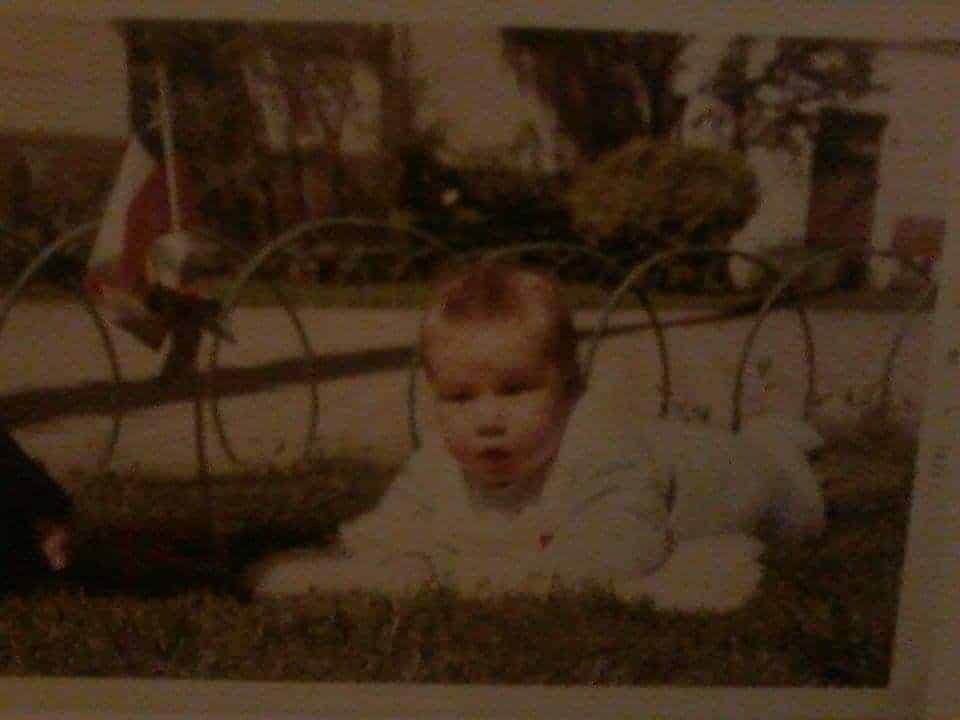 I started selling luxury cars and was really enjoying it at first, but something was missing. I missed the creative aspect of running my own business and being my own boss. That's when I decided to start my blog.
Through my blog, I could combine all of my passions: BBQ, drinks, travel, and fashion. It was a perfect fit for me, and I couldn't be happier. I get to share my experiences with my readers and inspire them to pursue their own passions.
BBQ has always been a passion of mine. Growing up in Chile, we had our own version of BBQ called "asado." It was always a big event, and we would invite family and friends over to enjoy it together. When I moved to the United States, I discovered the world of BBQ and was instantly hooked.
I love trying new recipes and experimenting with different flavors. BBQ is all about bringing people together, and that's what I love most about it. There's nothing like the smell of meat on the grill and the sound of laughter and good conversation in the background.
Drinks are another passion of mine. I enjoy sipping on a nice bourbon or whiskey while relaxing with friends or family. I'm always on the lookout for new and interesting drinks to try, and I love learning about the history and culture behind them.
Traveling is also a huge passion of mine. I've been fortunate enough to travel to many different countries and experience different cultures. There's nothing like immersing yourself in a new place and discovering all it has to offer. Whether it's trying new foods, exploring new landscapes, or meeting new people, traveling is always an adventure.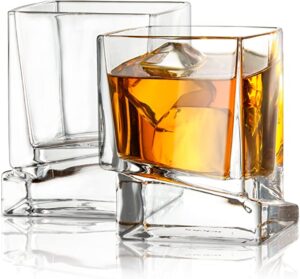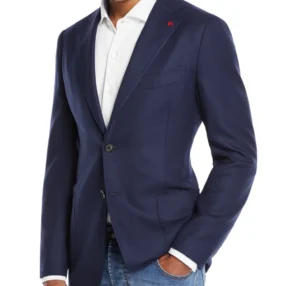 When it comes to fashion, I love luxury and statement pieces. I believe that fashion should reflect your personality and make a statement. I enjoy mixing different styles and experimenting with different looks. There's nothing like putting on a new outfit and feeling confident and ready to conquer the world.
When it comes to my blog, I want to share my experiences with my readers and inspire them to live life to the fullest. Whether it's trying a new BBQ recipe, sipping on a new cocktail, or traveling to a new destination, I want to encourage my readers to step out of their comfort zones and explore new things. So, whether you're a fan of BBQ, drinks, travel, or fashion, I invite you to join me on this journey and discover all the amazing things life has to offer.