A Symphony of Spirit at Deep Ellum Distillery: Blues in a Bottle
Stepping into the vibrant, bustling neighborhood of Deep Ellum, Texas, I feel an energy that can only be described as electric. The district pulsates with a sense of lively chaos, underpinned by a profound reverence for its history. A history marked by the rhythm and blues of early jazz, the roar of Henry Ford's Model T, and the spirited stomp of Lead Belly's 12-string. A place that has welcomed the eccentrics, the creatives, the misfits and the visionaries. It's here that I find my destination: Deep Ellum Distillery.
Established in 2017, the distillery greets me with a warm Texas welcome. This is a place where tradition intermingles with rebellion, where a hard work ethic shakes hands with an insatiable zest for life. As I walk through the doors, I can't help but feel like I've stepped into a time capsule. Not a relic of the past, but rather a vivid narrative where the echoes of the district's rich history blend with the innovative spirit of the present.
The distillery's owner and founder, John Reardon, embodies this unique balance. With his seasoned industry experience, he leads his team with passion and intensity. They are a group of individuals who understand the value of hard work, yet who also appreciate the importance of embracing the thrill of life. The motto of the distillery itself stands as a testament to their ethos: to make damn good spirits and to have a damn good time doing it.
Their pursuit of this goal has culminated in their flagship whiskey: Lead Belly. Named after the influential blues musician Huddie "Lead Belly" Ledbetter, this grain-to-glass whiskey symbolizes not just a tribute to the musical legacy of Deep Ellum, but also a celebration of the unyielding spirit of its community.
As I hold a glass of Lead Belly, the amber liquid gleams under the light. The whiskey, at 43% ABV, promises a robust experience, and it does not disappoint. The first sip reveals a carefully crafted blend of flavors. The unmalted barley, accounting for 49% of the grain bill, lends a distinctly peppery edge to the whiskey. This is harmoniously balanced with the warmth of oak, creating a layered complexity that is beautifully rounded off with a smooth, chocolatey finish.
However, the magic of Lead Belly, and indeed Deep Ellum Distillery, isn't confined to its flavors alone. Rather, it's found in the journey of each sip, a journey that transcends the act of mere consumption. Every sip is an immersion into the soul of Deep Ellum: a place where nightclubs, artists' spaces, and speakeasies once thrived; where legends like Blind Lemon and Lead Belly himself crafted their musical prowess, and where, even today, that creative, rebellious spirit continues to thrive.
The distillery has taken this spirit, this extraordinary blend of culture, history, and creativity, and distilled it into their whiskey. It's a reflection not just of Deep Ellum's past, but also of its present and future, represented in the distillery's continued commitment to premium craftsmanship and an indomitable spirit of enjoyment. It's an embodiment of a community that values its heritage and celebrates its evolution, one that resonates in the flavors of their meticulously crafted spirits.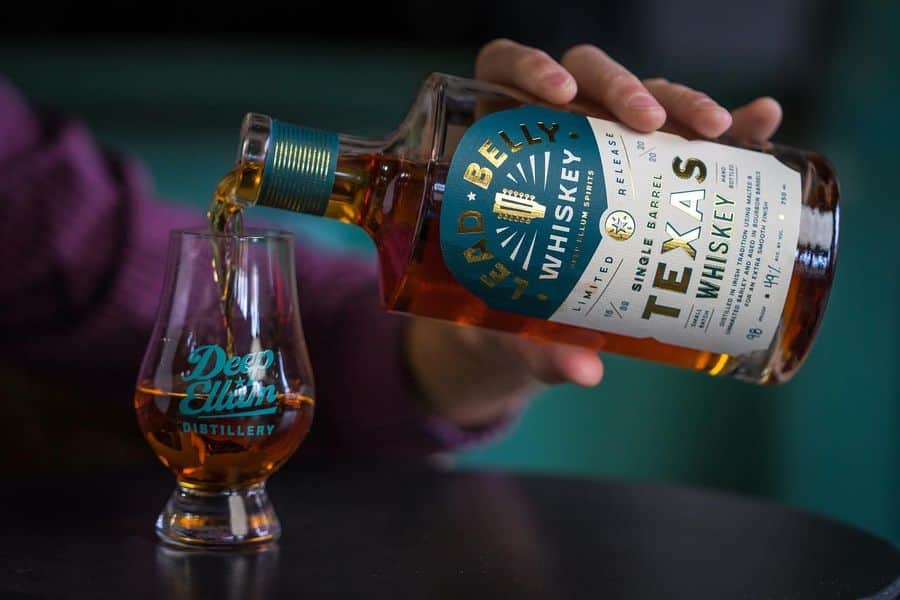 As I conclude my visit, I leave with a newfound appreciation not just for the artistry behind Deep Ellum Distillery's spirits, but also for the indelible spirit of Deep Ellum itself. Here, in this uniquely Texan corner of the world, history, culture, and spirit collide in a symphony of flavors, stories, and experiences. I came here in search of a good whiskey. I left with the pulse of Deep Ellum coursing through my veins, a pulse that beats strong and true in every bottle of Lead Belly that leaves the distillery.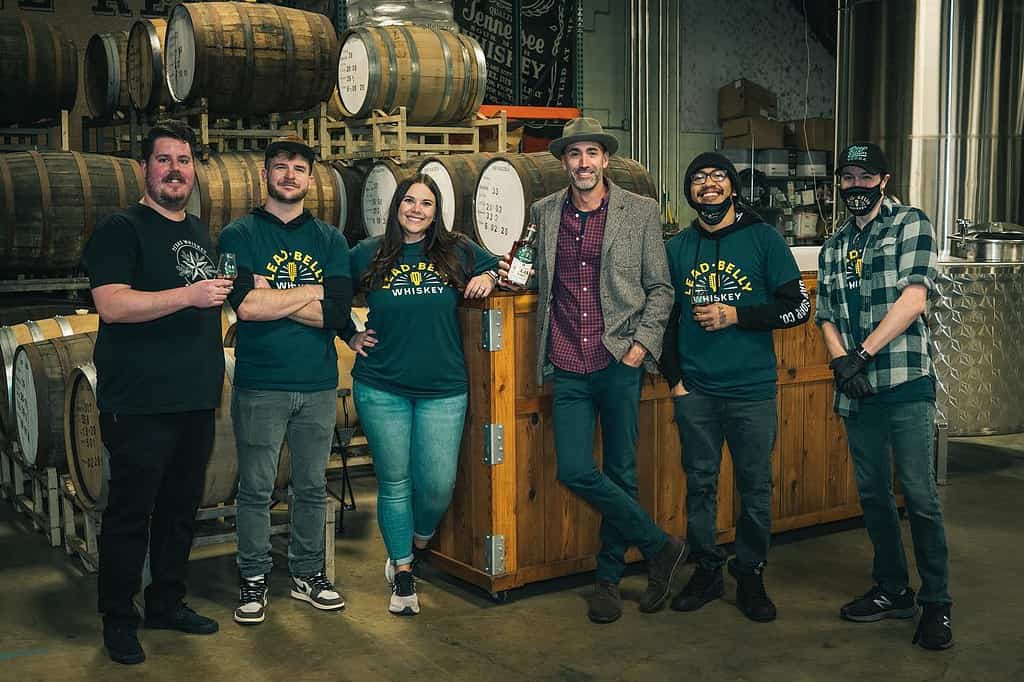 Disclosure: Our blog contains affiliate links to products. We may receive a commission for purchases made through these links. However, this does not impact our reviews and comparisons. We try our best to keep things fair and balanced, in order to help you make the best choice for you.