5 Savvy Ways to Serve Costco's Pulled Pork For Busy Moms
Life as a busy mom can often feel like a juggling act. Between work, family, and personal commitments, finding time to prepare delicious, home-cooked meals can sometimes feel overwhelming. But fear not, Costco's Pulled Pork is here to add some flavor-packed fun to your dinner routine! Let's explore 5 ingenious ways you can turn this versatile ingredient into crowd-pleasing meals.
What is Costco's Pulled Pork?
Costco's Pulled Pork is a pre-cooked and succulently seasoned pork product that is ready to heat and serve. It's a busy mom's best friend in the kitchen, providing delectable home-cooked flavor without the hours you'd typically need to prepare pulled pork from scratch.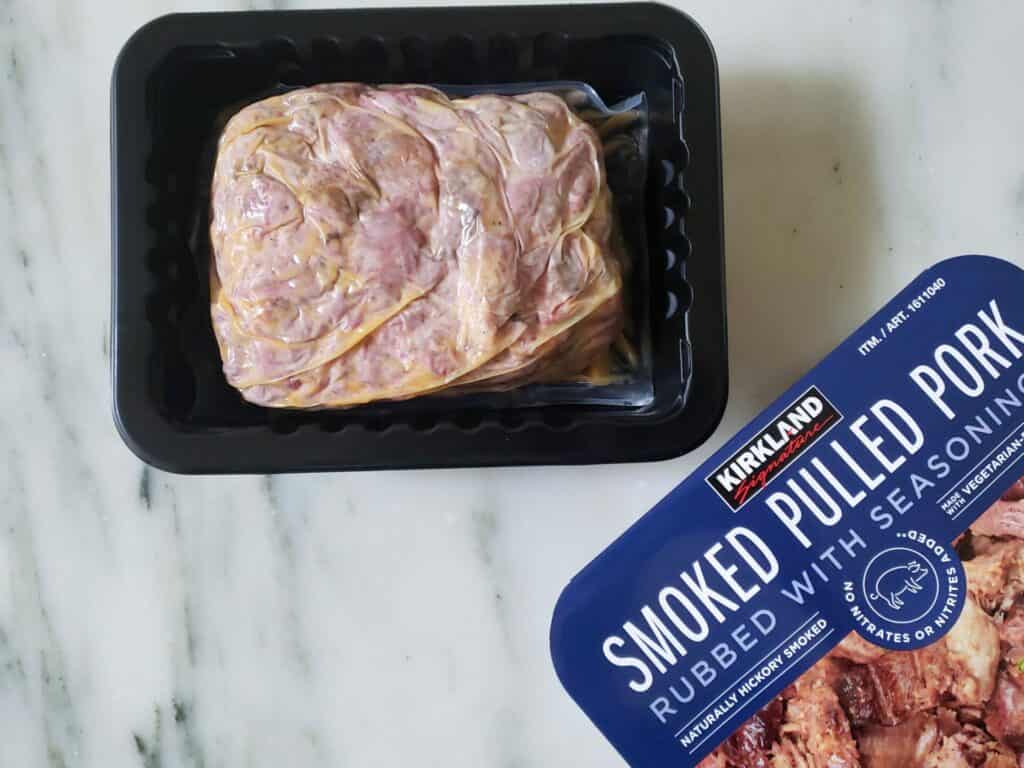 Reasons You Need to Know How to Serve Costco's Pulled Pork
Why should Costco's Pulled Pork become your go-to dinner solution? Here are some compelling reasons:
Convenience: It's pre-cooked and pre-seasoned, slashing cooking time without compromising on flavor.
Versatility: It can be incorporated into a multitude of dishes, from comforting classics to creative new favorites.
Family-friendly: Pulled pork is universally loved – making dinner times hassle-free and enjoyable for everyone.
Mastering different ways to serve Costco's Pulled Pork will save you time and bring variety and flavor to your family's dinner table.
5 Exciting Recipes to Serve Costco's Pulled Pork
Let's delve into the heart of this guide – the recipes. We're about to reveal five simple yet flavorful dishes you can whip up using Costco's Pulled Pork. Get ready for some dinner-time inspiration!
1. Pulled Pork Tacos
Give your Taco Tuesday a twist with this recipe. Warm up some tortillas, top with the heated pulled pork, and add your favorite taco fixings. Think diced tomatoes, shredded lettuce, cheese, and a dollop of sour cream. Quick, delicious, and guaranteed to bring smiles all around!
2. BBQ Pulled Pork Sandwich
This classic can't be beaten. Pile the heated pulled pork onto a soft burger bun, add a generous drizzle of BBQ sauce, and top with coleslaw for a satisfying crunch. It's a complete meal that requires minimal effort!
3. Pulled Pork Pizza
Who said pizzas have to be complicated? Use a pre-baked pizza crust, spread your favorite pizza sauce, and scatter shredded mozzarella. Now, top with generous spoonfuls of the pulled pork and bake as per the pizza crust instructions. Voila! A homemade pizza that beats take-out!
4. Pulled Pork Stuffed Sweet Potatoes
For a wholesome, comforting meal, try this. Bake some sweet potatoes, split them open, and stuff with the heated pulled pork. A sprinkle of shredded cheese on top and a quick broil in the oven gives you a deliciously melty and satisfying dinner.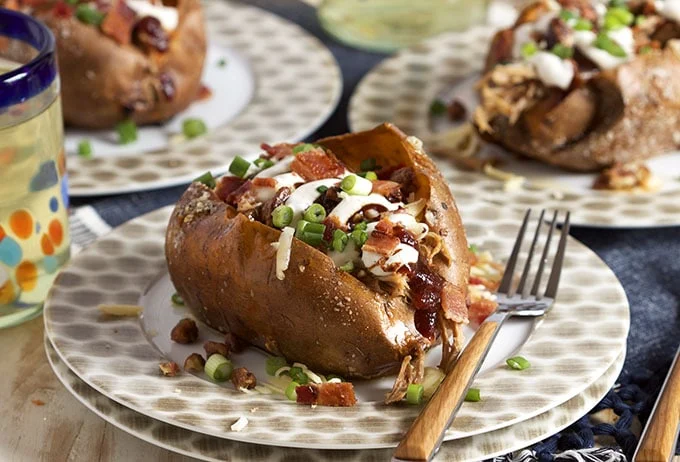 5. Pulled Pork Stir Fry
For a speedy, one-pan dinner, turn to this Asian-inspired stir fry. Sauté your favorite mix of vegetables, add the pulled pork, and a splash of soy sauce and stir fry until everything is hot and well combined. Serve over steamed rice for a complete meal.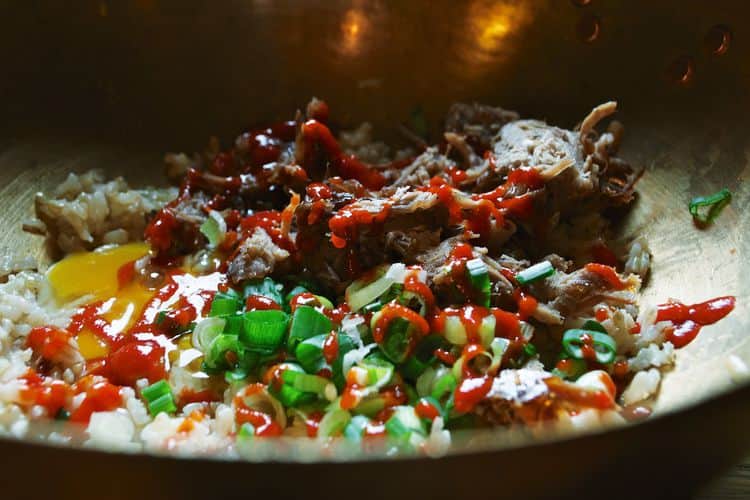 Key Considerations For Successfully Serving Costco's Pulled Pork
While using Costco's Pulled Pork, remember it's already seasoned. So, when incorporating it into recipes, adjust additional seasonings accordingly. Also, keep an eye on the portion size, especially if you're cooking for a larger family or planning leftovers.
Taking it to the Next Level: Serving Costco's Pulled Pork
Once you've mastered these basic recipes, feel free to get creative. Try mixing in different spices or sauces with the pork for a unique flavor twist. Also, explore different cuisines – consider pulled pork quesadillas or even a pulled pork curry! The possibilities are endless.
Alternatives to Costco's Pulled Pork
While Costco's Pulled Pork is incredibly convenient, there might be times when you're looking for alternatives.
Making your own pulled pork at home is an option when you have more time. You can also experiment with other ready-to-eat meats like rotisserie chicken or pre-cooked meatballs. For a vegetarian option, jackfruit makes a great meat substitute in many dishes.
Wrapping Up and My Experience With Costco's Pulled Pork
And there you have it, busy moms! With these tips and tricks, serving Costco's Pulled Pork in a variety of delicious ways becomes a breeze.
Cooking should never be a stressful task, but rather a creative and enjoyable experience. With Costco's Pulled Pork in your arsenal, you can whip up quick, flavorful dinners without breaking a sweat. So, moms, it's time to take a breather, enjoy the cooking process, and impress your family with your culinary prowess!
As a fellow cook and juggler of chores, I understand the importance of quick, easy, yet flavorful meals. In my experience, Costco's Pulled Pork has been an undeniable game-changer. It allows me to create meals that are not only satisfying but also give me the freedom to get creative in the kitchen.
Cooking, after all, is another form of art. It's about expressing love, creating an experience, and making memories. So go ahead, let Costco's Pulled Pork be your new secret weapon in the kitchen, and watch as meal times transform into moments of delight. Enjoy the journey and bon appétit!
Jl.Surjan
Disclosure: Our blog contains affiliate links to products. We may receive a commission for purchases made through these links. However, this does not impact our reviews and comparisons. We try our best to keep things fair and balanced, in order to help you make the best choice for you.